Easy to use room thermostat designed for caravan rentals. The solution to high gas heating bills.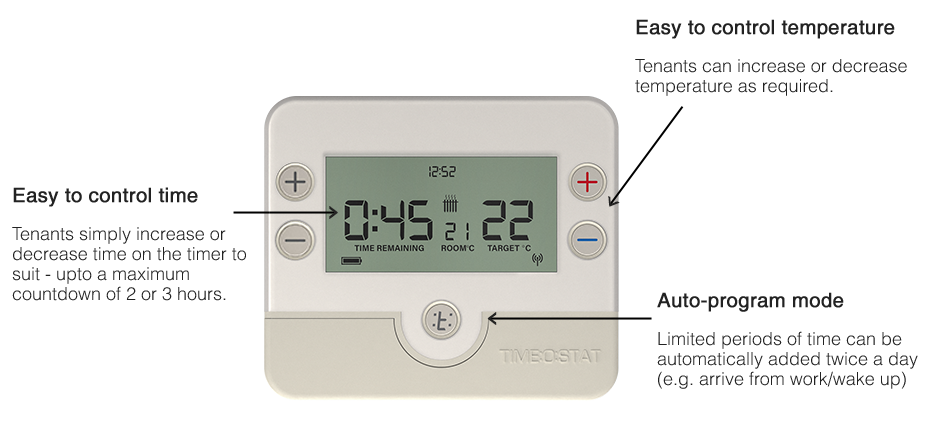 HOW TO START SAVING
With wired and wireless models the Time:o:stat can easily retrofit and replace your current boiler room thermostat. Installation takes less than 30 mins and has a host of useful features which can be set by the caravan owner or park manager.

Fit
Easily retrofit and replace your current boilers room thermostat in less than 30 minutes
Configure
Take advantage of the advanced features to suit your holiday tenants and caravan needs.
Forget!
Enjoy your day knowing you are cutting costs and that your tenants are comfortable. No micro-management is needed.
FEATURES & BENEFITS
There are a number of features so you can customise your Time:o:stat to the exact needs of your rental caravan. Call our sales team on: 08458622741
Countdown Heating Timer
Core Time:o:stat feature to limit the heating period to the duration added by the tenant to the timer
Auto-Program
Set two times of the day where the heating comes on automatically for a limited period of time
Maximum temperature limit
You can set an upper temperature limit to a restricted 23 degrees if desired
Minimum Temperature limit
A range of minimum temperatures can be selected to ensure the static caravan does not drop below a certain temperature
Comfort Warmth Mode
Innovative system where the longer the time added to the countdown the lower the maximum allowed temperature
Simple controls
A single interface screen showing heating time remaining with current and target temperature. With clear buttons to adjust time and temperature.
Choose a model that suits your holiday caravan
Time:o:stat - HMO Thermostat (wired mains)
Time:o:stat wired directly into boiler but get its power from the boilers mains.
.
£179.99
Buy Now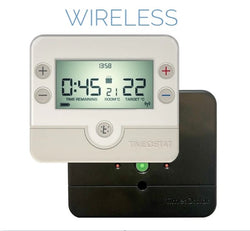 Time:o:stat - HMO Thermostat (wireless)
Time:o:stat receiver unit wires directly into
boiler and Timeostat thermostat unit can be positioned wirelessly in another room.
£219.99
Buy Now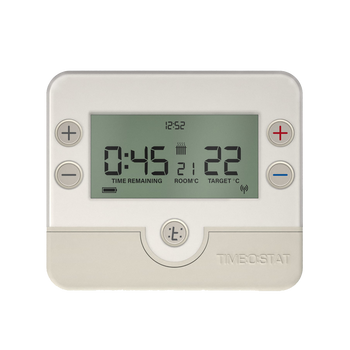 The room thermostat designed for holiday caravan owners who pay the utility bills.
Lower Gas Bills across your portfolio
Compatible with all UK caravan gas boiler heating systems
Fit and forget means less hassle
Easy to operate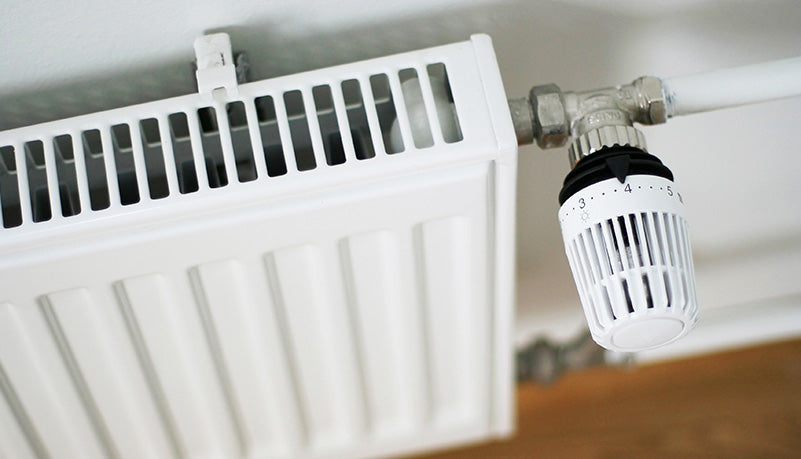 Happy Landlord
The landlord can be confident that the heating is only running when there are holiday makers in the caravan and not paying to heat an empty caravan. The heating will not be running when holiday makers are out for the day and away from the caravan.
Happy Holidaymakers
Your customers will be able to access the heating whenever they wish. With the clear and simple controls they will be reassured that their landlord can't remotely turn down their heating.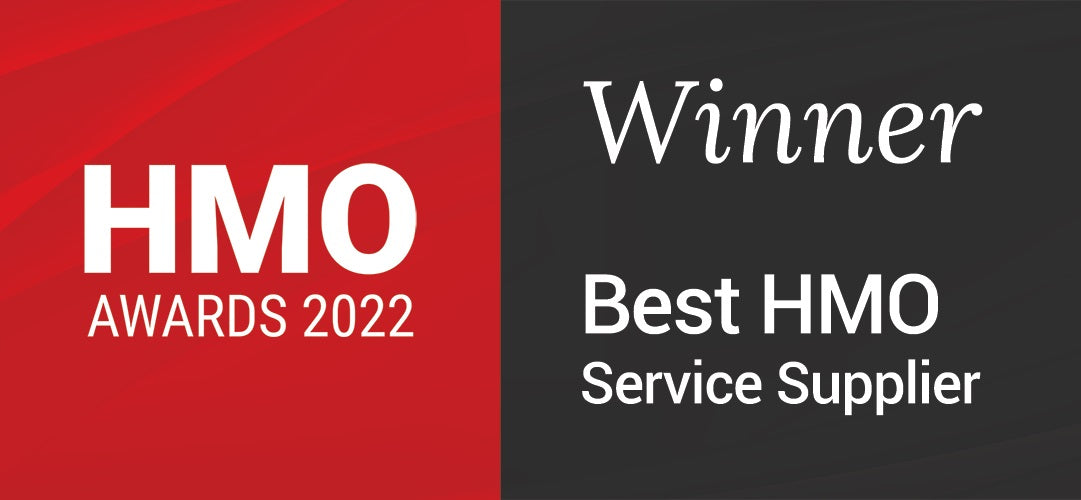 Award Winning
Share in the confidence of the landlords and industry experts who voted for Time:o:stat at the HMO Awards. Call our sales team on: 08458622741
REVIEWS
Don't take our word for it. See what holiday caravan and HMO owners say about the benefits of this simple, dedicated landlord thermostat. Or call us to find out more 08458622741
"Saves a fortune"

"I have used around 10 now for my clients, these have been fitted as part of the refurbishments i have carried out and every client/landlord have seen great savings in their HMO's highly recommended."
"Best thermostat for HMO"

"We have now installed about a dozen in different properties. As in a lot of HMOs the tenants have the heating set to on constantly. Our students have also now stopped using the radiators to dry their clothes during the summer."
"Superb"

"Very easy to install and has saved us around 50% on our heating bills. Tenants are happy as they can put the heating on when they need it and the heating is not running when they are not at home."
FAQ
Got questions? We've got answers. If you have some other questions, feel free to send us an email to: hello@timeostat.co.uk or call us on: 08458622741
Will the Time:o:stat work with my boiler?
Yes, the Time:o:stat is a replacement for your holiday caravan regular room thermostat. They are compatible with both combi boilers and those with a hot water tank.
What version do I need?
There are both wireless and wired Time:o:stat's available. If you are replacing an existing wired thermostat then we recommend fitting a wired version. The wireless model gives you more flexibility. Click here for more information.
How easy is it to install?
Easy - A qualified electrician can easily install the Time:o:stat in less than 30 minutes.
Will my tenants get cold at night?
Modern holiday caravans usually have great insulation, but the temperature can drop at night in some older models. Time:o:stat's advanced settings offer features such as; minimum temperatures, longer auto-program times and the innovative comfort and night warmth modes.
Click here for more frequently asked questions