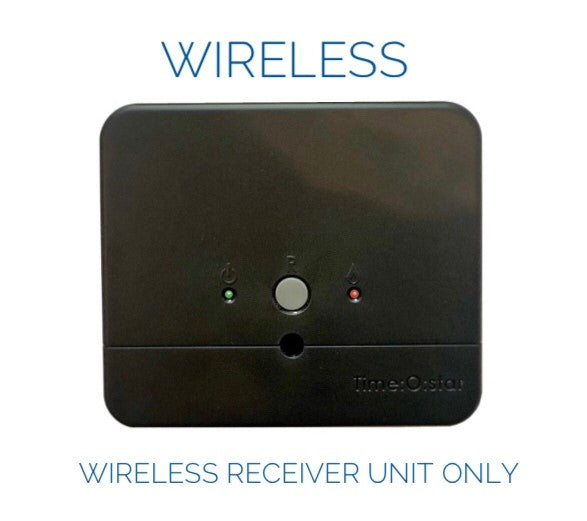 Time:o:stat
Time:o:stat 3 - Wireless Replacement Receiver Unit Only
(Please note this requires either a version 2.0 or version 3 master unit to operate)

Time:o:stat 3 Receiver Unit Only + mounting wall wiring bracket and screw pack.
Compatible with SINGLE CHANNEL Time:o:stat 3 and Time:o:stat 2.0 models of master control unit.
Please ensure that you match the RF channel of this receiver unit to your existing Time:o:stat master unit before installation. 
This product is not included in the Trade-in offer.
---
Share this Product